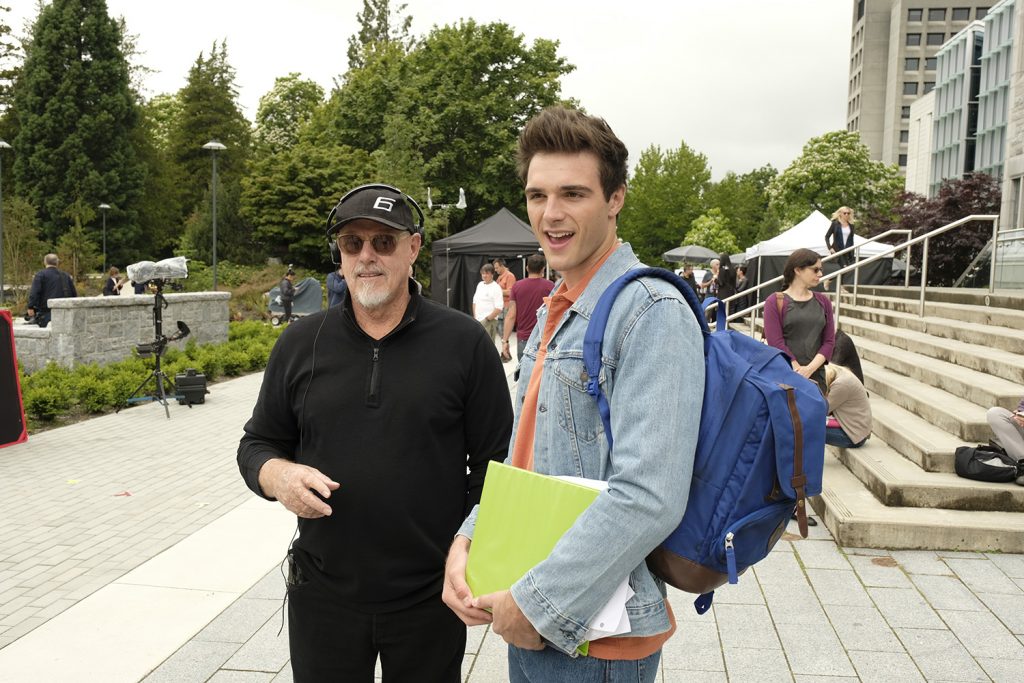 LANCE HOOL
DIRECTOR, PRODUCER
LANCE HOOL has a uniquely multifaceted background in the industry, working as an actor, writer, director, executive producer, distribution company chairman and now studio chief. Over more than four decades, he has produced 25 major motion pictures, two of which have reached No. 1 at the U.S. box office: Missing in Action (1984) and Man on Fire (2004). Hool currently heads Silver Lion Films, an independent finance and production company he established in 1987 with his brother Conrad, and Santa Fe Studios, the world's first "green" film and television production facility.
Hool holds a B.A. and M.B.A. from La Universidad de las Américas. He is a member of the Directors Guild of America (DGA), the Screen Actors Guild (SAG), the Writers Guild of America (WGA) and the Academy of Motion Picture Arts and Sciences.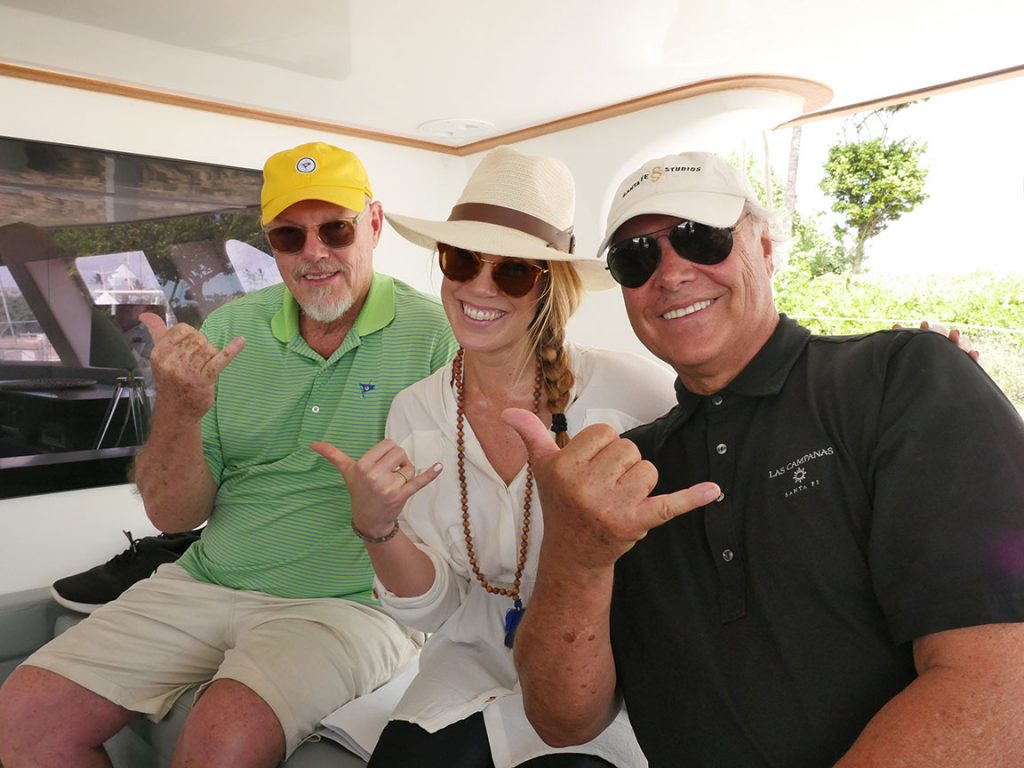 CONRAD HOOL
PRODUCER AND UNIT PRODUCTION MANAGER
CONRAD HOOL and his brother Lance have operated Silver Lion Films since 1987. Growing up in Mexico City, the siblings experimented with filmmaking as kids. Armed with a Kodak Brownie 8mm camera, they began writing, directing and acting in their own short films, mainly inspired by John Wayne Westerns. In 1970, they actually worked with The Duke as actors on Rio Lobo. Now the Hools are owners of Santa Fe Studios, a state-of-the-art film studio complex in New Mexico.
Hool's over 50 years of professional experience has paired him with some of history's greats, including Academy Award® winners and nominees such as Howard Hawks, John Wayne, Sam Peckinpah, Stanley Donen, Ralph Nelson, Gene Hackman, Robert Duvall, Burt Reynolds, Gary Sinise, Denzel Washington, Christopher Walken and others. He has served as executive producer, producer, co-producer and/or unit production manager on many notable films, including That Championship Season, Flipper, McHale's Navy, The Air Up There and Pure Luck.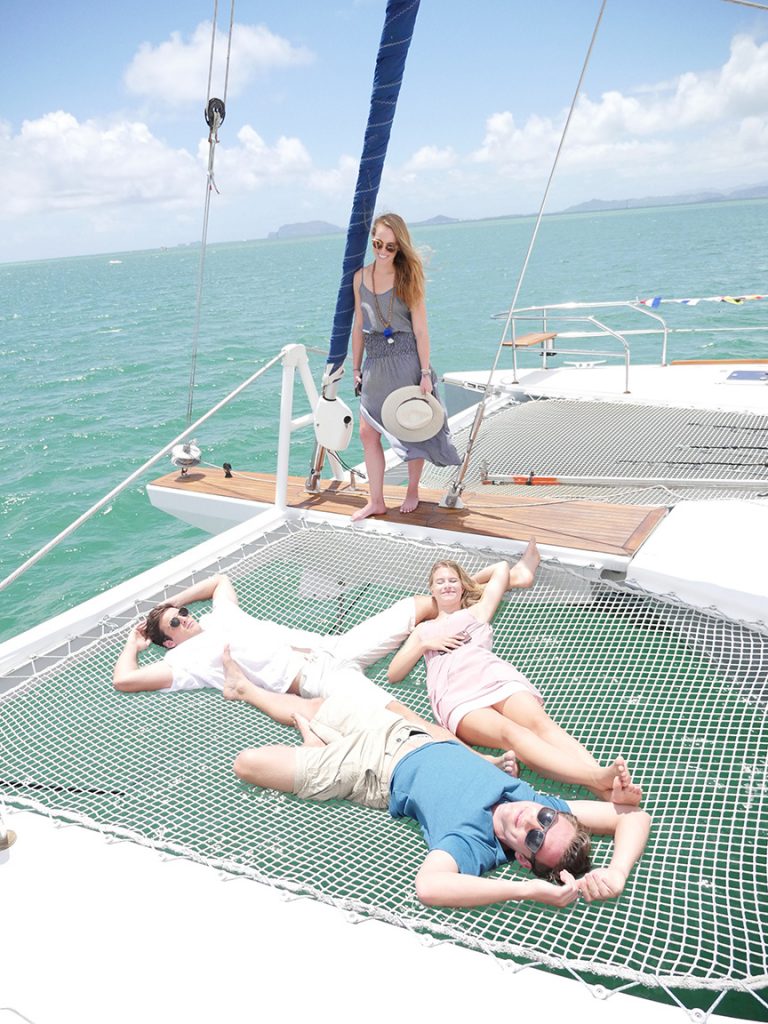 VERONICA HOOL
WRITER, EXECUTIVE PRODUCER
VERONICA HOOL is a screenwriter and producer with a uniquely holistic approach to cinema.
A Los Angeles native from a long line of filmmakers, Hool grew up on film sets all over the world and has developed a deep interest in the dynamism of relationships. Winner of a DGA youth award for a short film she made when she was 17, Hool has her B.A. from UCSD in cognitive science and international relations and her master's degree in marriage and family therapy from USC. She also completed a three-year, intensive Meisner acting program in Los Angeles.
As the head of film sales for Kathy Morgan International, Hool sold motion pictures at the four major film markets: Cannes, Berlinale, TIFF and AFM. She is currently the VP of development at Silver Lion Films. Hool plans to continue to write, produce and ultimately direct her own films.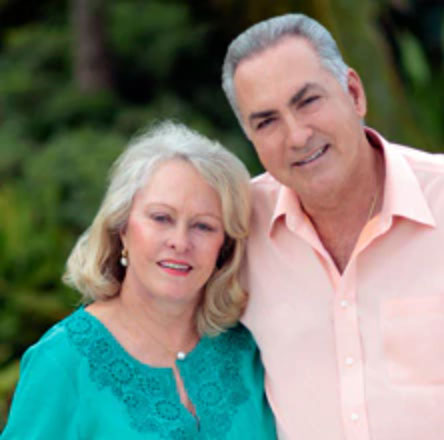 LESLIE & JORGE
The Real Family
Jorge and his wife Leslie, a former Pan Am flight attendant, shared the story of their lifelong romance, which had begun almost 50 years earlier. Together they had weathered many storms, including Jorge's severe genetic pulmonary disease. Through it all, the couple traveled the world together, vowing to live life as fully as possible, no matter what.
They also revealed to Conrad their miraculous connection with young Chris Gregory and his family, an all-American clan from suburban Maryland. The ways in which these very different people had changed each other's lives convinced the producer that the story had the potential for a formidable feature film.